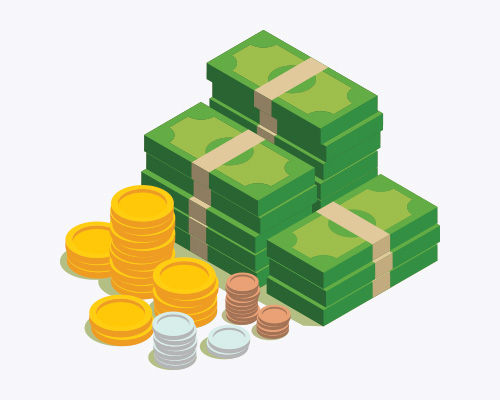 Fair Prices &
Contract Free
Traditional alarm companies offer you free equipment then charge you $45/month while you're locked into a 3-year contract. We've got a better, smarter way to protect your home.
Scroll down to learn more
Traditional alarm companies advertise with promises of free equipment valued at $1000 or alarms starting from only $99. Once you're lured in, they trap you with a 3-year contract which over time can cost you thousands of dollars. At Think Protection we have no hidden costs or long-term contracts, we believe security should be accessible & affordable for everyone.
Because we've eliminated the need for installers & bothersome cold calling salesmen we can offer the highest level of protection for less, keeping your wallets full. We're working around the clock to further improve our products and will always provide you with the best value & exceptional customer service.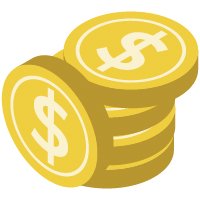 Cost Over 3 Years (36 Months)