Thank you for ordering your Think Protection alarm system through Costco!
Think Protection is Canada's fastest growing home alarm company because we provide the best security at the lowest price in the industry. Here are the initial steps to install and activate your Think Protection alarm system: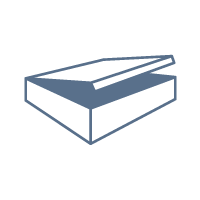 Step 1
Take all pieces of equipment included in your Think Protection system out of the box. Step 2
Take the Thinkpro Base Panel and plug it into power.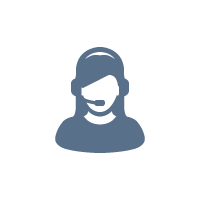 Step 3
Call Think Protection at 1-855-768-4465 and press 3 to speak with an Installation Representative who will walk you through the remaining steps of the installation process.
Installing your Think Protection alarm system will take approximately 30 minutes
When you call please be aware you can add additional sensors, door contacts, smoke detectors, and other incredibly valuable equipment. You can also add additional services like Battery Powered Wireless Videocameras, Full Smart Home Automation, ThinkLink cellular backup or Private Guard Emergency Dispatch. Ask your Installation Representative about these incredible devices and services! And remember these fantastic Think Protection advantages:
Low & Simple Monthly Rates
Exceptional Customer Service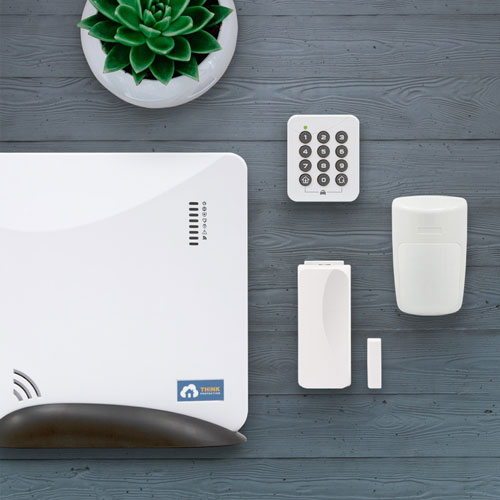 Stuck? Contact Us To Get Help
Fill out the form and we will contact you within 24 hours.