Add Equipment in Jan & Save 20%
Add to your Think Protection alarm system in January and you'll take advantage of our incredible 20% off all products promotion. If you've been thinking of adding an additional door contact or motion detector, upgrading to our touchscreen keypad or adding home automation now's the time! Take a look at all of our products below, and see which fit your needs.
This incredible offer is only available to existing customers & ends midnight January 31st.
To add to your Think Protection system, call 1-855-768-4465.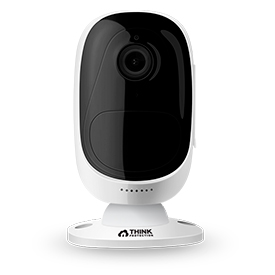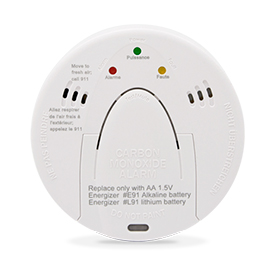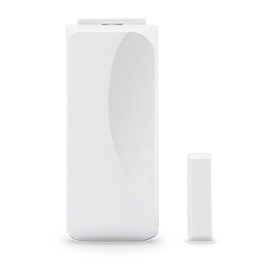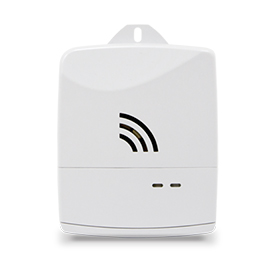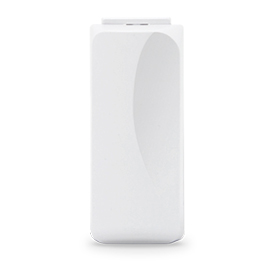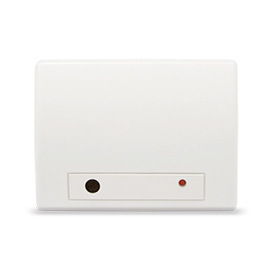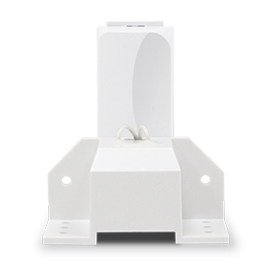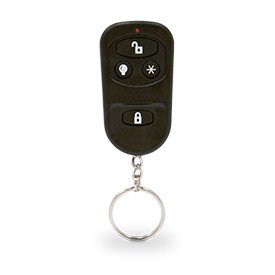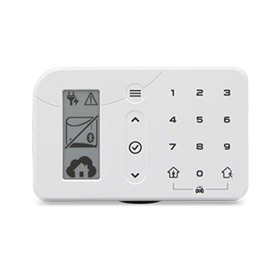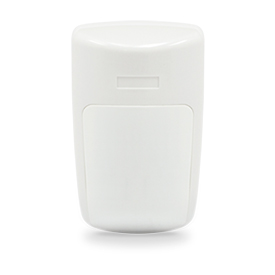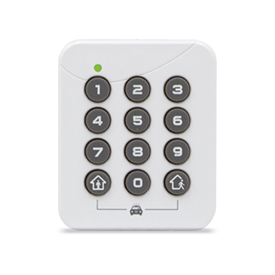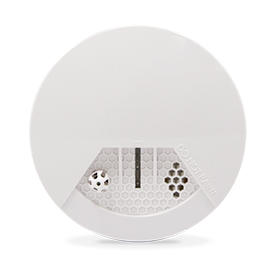 Our smart home accessories require the Home Automation upgrade to operate