An additional siren is a great, ear-ringing way to further boost security & scare burglars out of your home!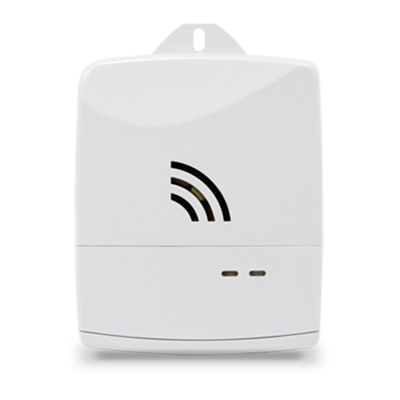 • Effortless installation
• Enchance the sound of your alarm
• Extra deterrant for burglars
Shock would be thieves with the addition of an extra 85db siren to your home. Any foolish burglars that trigger your alarm with a couple of these in your home will be reaching for their ears while running scared.
Need to expand your existing Think Protection system?
Call 1-855-768-4465 to add equipment anytime
48 hours cumulative, non-rechargeable