Infrared sensors that detect motion within 44ft. They are pet-friendly & work with dogs & cats.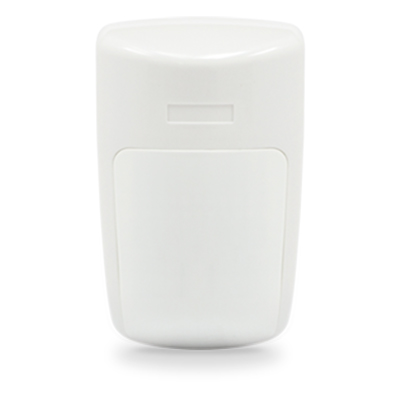 • Efficient way to secure your home
• Pet-friendly (up to 50lbs)
• Easy peel and stick installation
• Portable & easy to move
Where should I put this?
Our Motion Sensors are intended to be mounted on a flat wall or corner mounted for optimal coverage.
How many do I need?
Motion Sensors are great for protecting larger rooms and common areas. Hallways & living rooms or common areas with a lot of windows are a great location to maximize the effectiveness of your Motion Sensors. Unsure what's right for your home? Give us a call and we will advise you on what's right for your home.
Need to expand your existing Think Protection system?
Call 1-855-768-4465 to add equipment anytime
3.50 x 2.40 x 1.70 inches
85% non-condensing relative humidity