Protect What Matters For Less
$12.99/Month • No Contracts • 30 Day Money Back Guarantee

Think Protection has teamed up with Perkpolis to give all members an exclusive offer. Get a FREE piece of additional equipment ($40 Value) when you purchase any of our alarm systems.  Simply use offer code PERK before checkout and claim your free equipment.
100% wireless, arrives at your door pre-programmed and install is a breeze. Protect your home in 30 minutes with state of the art, award-winning technology. No wires, no installers, and no contracts.
With features like complete mobile control, crash and smash protection and pet-friendly sensors, at a fraction of the cost, you'll wonder why you didn't make the switch sooner.
We stand behind our product and our customer service. We're committed to providing you the best security system for the best value. Unlike traditional alarm companies we won't lock you in with a contract
We also offer a risk-free 30-day money back guarantee. If during this period you're unhappy we'll reimburse you 100% of your upfront equipment costs.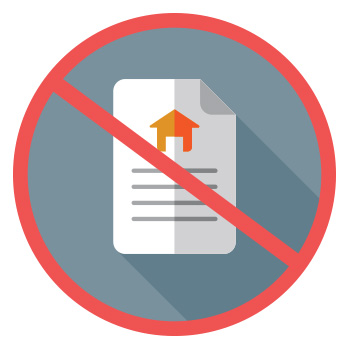 Perkpolis members get to choose a free additional piece of alarm equipment from the options below. Simply enter the promo code PERK before checkout and select your FREE piece of equipment.
You'll get free shipping as an exclusive bonus offer
At Think Protection, we believe security should be easy, affordable, and accessible to everyone. That's why we offer the most advanced home alarm systems at the lowest price in the industry.
With your Think Protection alarm, you'll receive award-winning technology, 5-Diamond alarm monitoring, the best customer service in the industry and our FREE mobile app! No other alarm company comes close to our value!
Try us out completely risk-free with our 30-Day Money Back Guarantee. If you aren't completely satisfied, we will give you 100% of your upfront costs back. That's a promise.
Average Savings Over 3 Years
With Think Protection
Place wireless remote emergency panic buttons strategically around your home to trigger your alarm instantly if needed.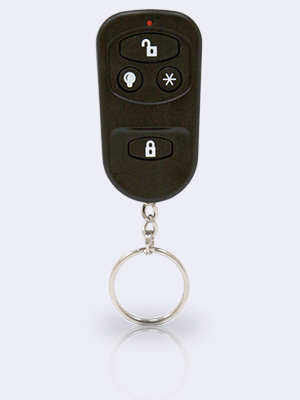 Place an entry contact on any door or window you'd like to protect. Your system will notify you when opened.
See What Customers Have To Say
"I was looking for an alternative security system that is affordable and I decided to try Think Protection. Every feature that is provided by Think Protection is quite the same as the other systems in the market but cheaper, flexible and no contract."
Gan
"Think Protection has a modern, reasonably priced solution with a monthly monitoring price that can't be beat! Why do I like it – easily to install and expand with real time updates. I'm saving $75/month and I have a system that provides real feedback! What's not to like!"
Bob Williams
"Low price, no contract and I love the included instant alerts whenever there's an event with my alarm. I love how I can remotely turn ON/OFF as well. Full control. No contract, low monthly cost. All my friend's existing alarms costs more and does 50% less."
Jon L
"I have had my system for over two years now. It is economical and very reliable. The staff is very easy to deal with and very courteous. I would recommend this system to everyone. This is the third company I have dealt with over the past 10 years and it is by far the best."
Alan Wright