Get $100 Off All Alarm Packages
+ FREE Shipping
($125.00 Total Value – Offer Valid Only In April)
$12.99/Month • No Contracts • 30 Day Money Back Guarantee

Think Protection has teamed up with Perkopolis to give all members an exclusive offer. Order any Think Protection home alarm system and get $100 OFF! On top that Perkopolis members will get FREE Shipping! Savings will be given on the point of purchase. Use offer code PERK before checkout OR call 1-855-76-THINK (84465) and mention PERKOPOLIS.
100% wireless, arrives at your door pre-programmed and install is a breeze. Protect your home in 30 minutes with state of the art, award-winning technology.
No wires, no installers, and no contracts.
With features like complete mobile control, crash and smash protection and pet-friendly sensors, at a fraction of the cost, you'll wonder why you didn't make the switch sooner.
We stand behind our product and our customer service. We're committed to providing you the best security system for the best value. Unlike traditional alarm companies
we won't lock you in with a contract
We also offer a risk-free 30-day money back guarantee. If during this period you're unhappy we'll reimburse you 100% of your upfront equipment costs.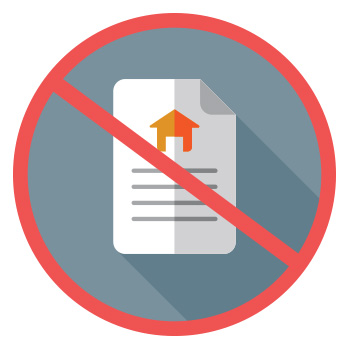 At Think Protection, we believe security should be easy, affordable, and accessible to everyone. That's why we offer the most advanced home alarm systems at the lowest price in the industry.
With your Think Protection alarm, you'll receive award-winning technology, 5-Diamond alarm monitoring, the best customer service in the industry and our FREE mobile app! No other alarm company comes close to our value!
Try us out completely risk-free with our 30-Day Money Back Guarantee. If you aren't completely satisfied, we will give you 100% of your upfront costs back. That's a promise.
Average Savings Over 3 Years
With Think Protection